TEST, Inc. was formed to offer specialized maintenance and engineering services for electrical power distribution systems. Our field service engineers have extensive experience with ABB, Westinghouse, Cutler Hammer, General Electric, Siemens and Square D switchgear.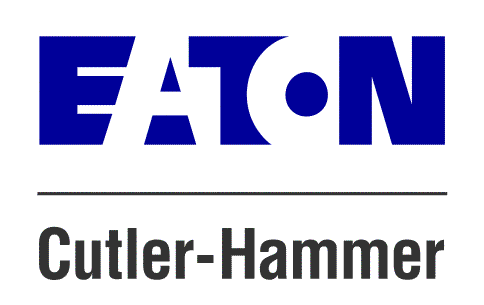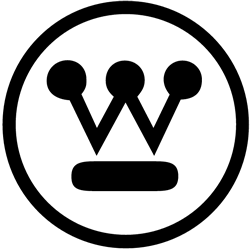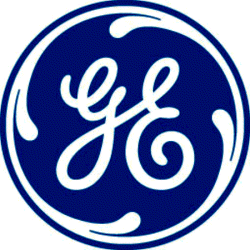 Our repair facility is designed and equipped to perform circuit breaker refurbishments. Our experienced technicians utilize detailed quality assurance procedures for both nuclear and commercial refurbishments.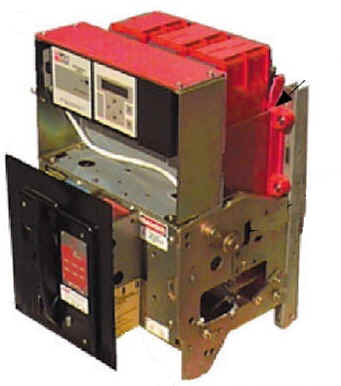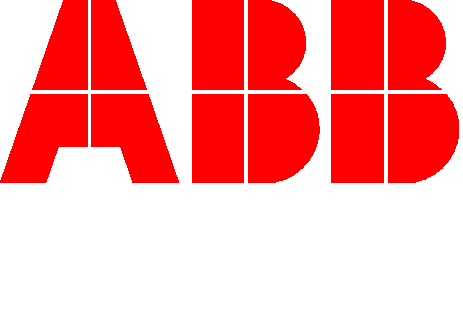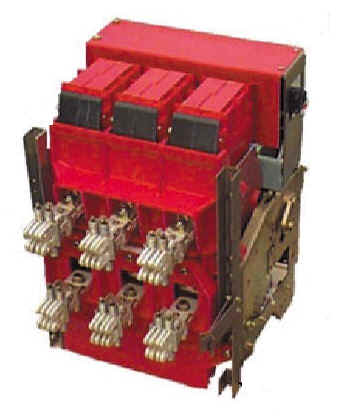 Our focus is oriented toward helping customers achieve predicted reliability of their power system using energy management systems, power equipment tracking systems and proactive maintenance concepts.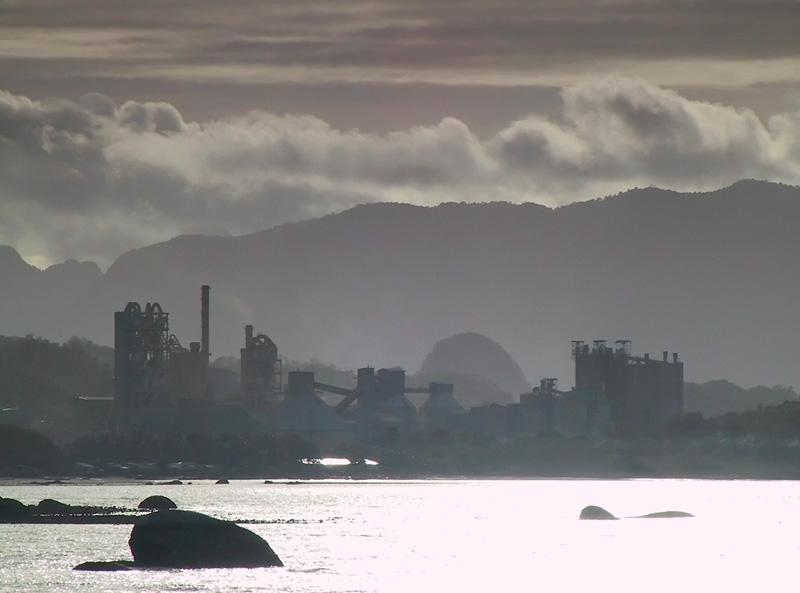 For information, please feel free to e-mail or call one of the following:
Joe Tate, President: jtate@testohio.com
Tom Ruhe, VP Sales: truhe@testohio.com
Dan Leckey, Director of Quality: dleckey@testohio.com
Telephone:

440.888.4580

Fax:

440.888.1830

Mailing address:

P.O. Box 30430, Cleveland, OH 44130

Electronic mail:

General information: info@testohio.com